Take your compliance to the next level
Peak Compliance Services provides dental and medical OSHA and HIPAA trainings tailored for your facility
Compliance Solutions that Provide Flexibility
We Help Business Like Yours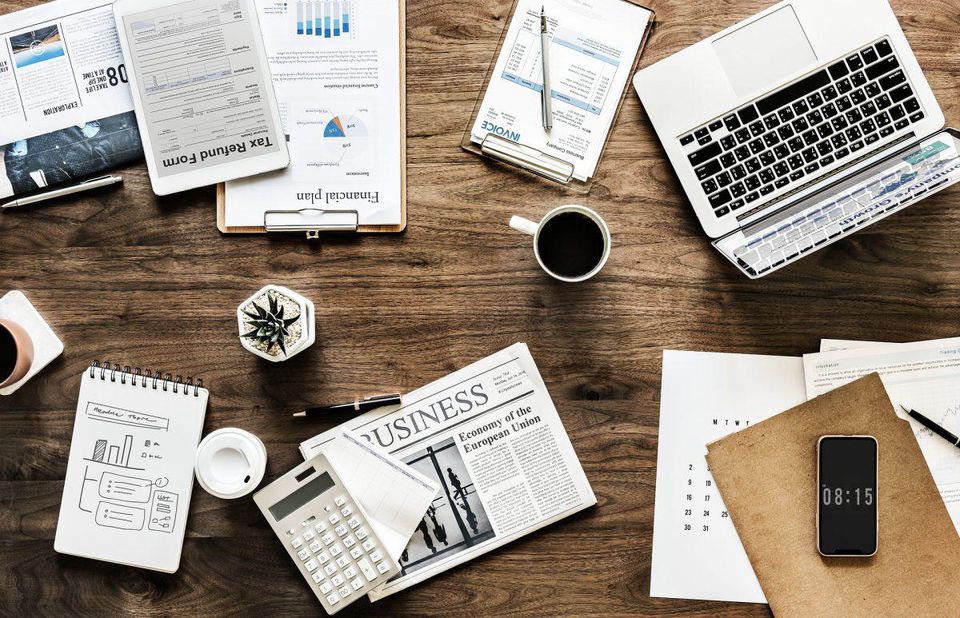 We are MESH (Manger of Environmental Safety and Health) certified and accepted as an ADA CERP Recognized Provider (American Dental Association Continuing Education Recognition Program). We have been working in the compliance field since 2003 assisting 100's of facilities by helping 1000's of people stay safe.
The Cost of Missing your Compliance
A compliance fee will cost you anywhere from
Mary-Catherine Smith founded Peak Compliance Services in 2010 and is skilled in workplace safety, management, regulatory review and compliance.
Please contact us either by phone or email, or fill out your information here and we'll get back to you as soon as possible